​Bifrost initiative is committed to helping people find hope, purpose and direction in their lives, by providing clients with exceptional quality life coaching.​
Are your patterns or habits not supporting your goals? You are clear about where you want to be, but you continue to make self-destructive decisions that keep you tied to your patterns or habits that are no longer serving you. Do you lack the true commitment to really make your dreams a reality and you don't know how to get on the right track? I have plenty of clients who come to me feeling overwhelmed. Being overwhelmed is a pattern and coping mechanism, so I start with addressing that mindset. In the words of John Assaraf, "When you're interested, you do what's convenient; when you're committed, you do whatever it takes." Bifrost imitative will help you clear blocks and reach levels of personal commitment and growth you've never accessed within yourself.
Life Balance Through Initiative
What does a coach provide to his or her clients and what does life look? As a life coach, I work with clients to help them achieve goals, overcome obstacles and make changes or shifts in their lives. I view clients as partners, knowing that they have the answers to create the changes they seek. The client can be an individual or a group and the topic can range from life balance to restructuring a company.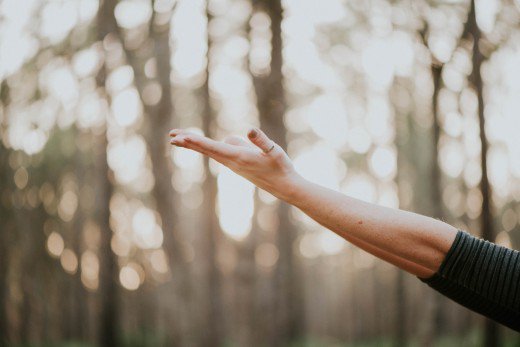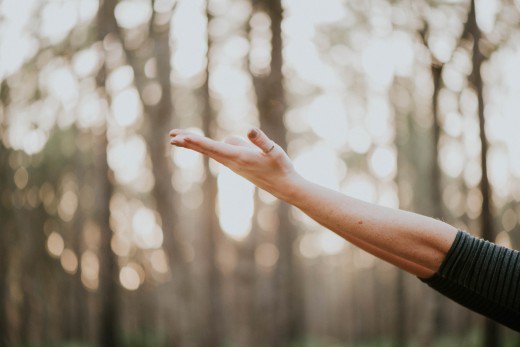 As your life coach I will help you recognize the potential within you to achieve all that you desire. Through specific strategies and skills, I will assist you with defining yourself and creating the life you envision. As your life coach I will help you focus, provide direction, challenge you, support you, motivate you and celebrate with you. Together we will create a plan, detail action steps and create accountability for following through. Skills that I will use during this journey include observing, listening deeply, asking empowering questions, challenging and motivating. As a life coach I do not counsel or analyze the past. Life coaching with Bifrost Initiative is based on the principle that you the client has the intrinsic ability to determine and achieve your goals. Everything is based on the present and what you want to achieve moving forward.